Alec Macdonald knows that laughter can be the best medicine
Illustrator and comedian Alec MacDonald creates illustrations that make him and other people laugh as a way to deal with his anxiety and depression.
The tactic, suggested by his therapist, grew into the popular Instagram account @alecwithpen, where MacDonald's relatable and hysterical comics have amassed almost 100,000 followers.
He told The Independent: "I've been drawing ever since I was a kid, but in my career, I've primarily devoted my time to writing. It was only in the past year or so that I realised that comics are the perfect medium for jokes (if you're too shy for stand up — which I am). My therapist was actually the person who suggested I start trying to draw myself. I'd never done that before. It felt gross to me for some reason.
"Honestly, I started the Instagram page as an extension of therapy. Seeing the drawn version of helps me sympathise with myself (something I have a hard time doing)."
For the most part, MacDonald's cartoons are inspired by real-life – but he admitted he occasionally takes some artistic liberty.
"Anything that seems remotely autobiographical usually comes straight from my life — but I reserve the right to openly lie. For example, in one comic I mention eating a burrito. But I am gluten intolerant.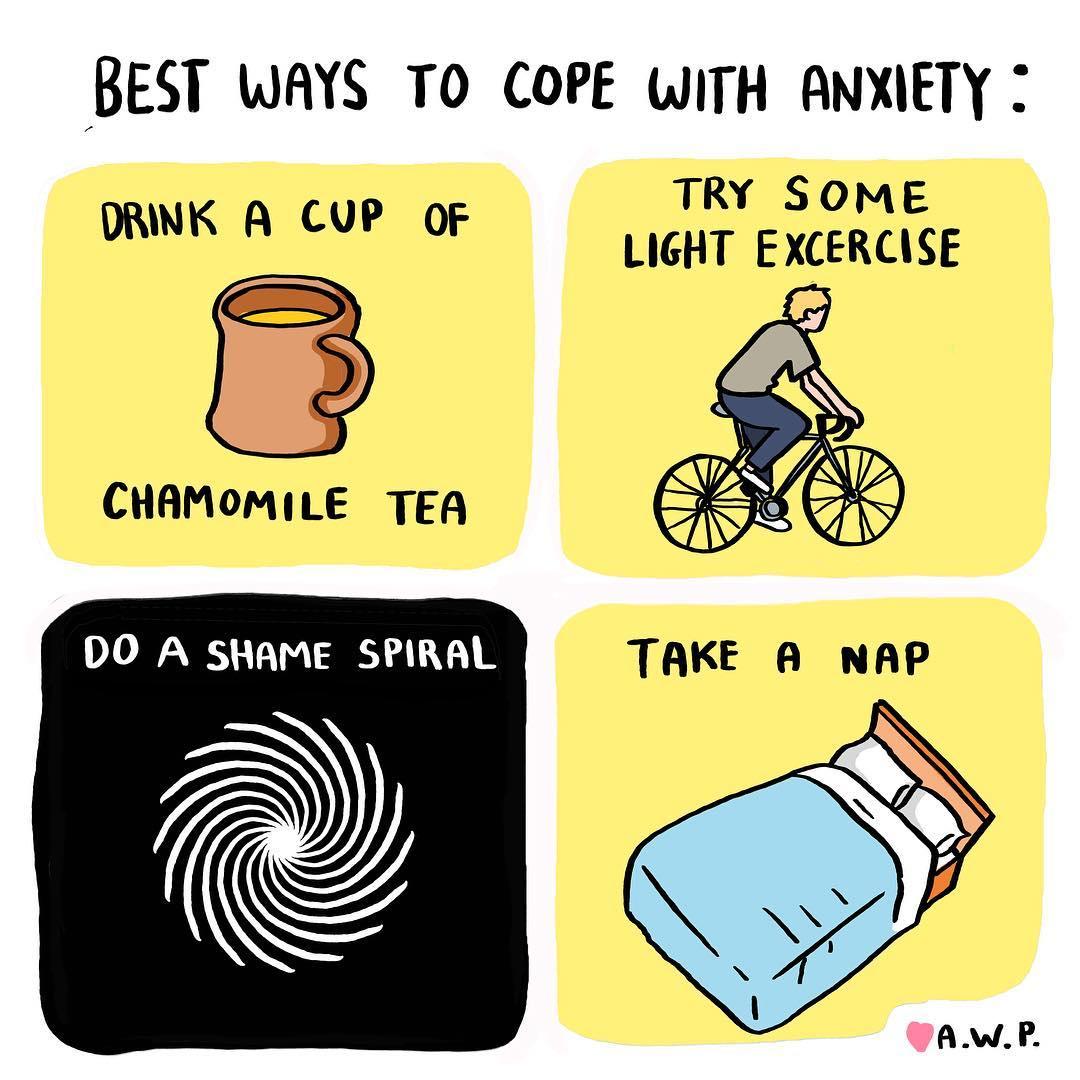 "But yeah, I basically sit down in a coffee shop each day and just start doodling about what I'm feeling that day. What I'm usually feeling, apparently, is awful. But at least it's funny to some people," he said.
And people definitely do find the comics funny – Macdonald regularly receives thousands of likes from what he calls "my kind of people."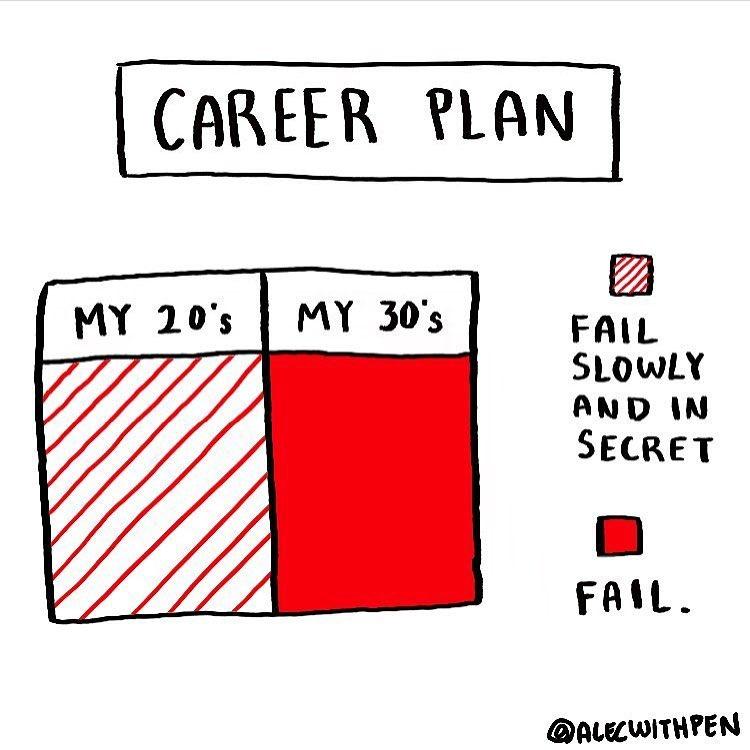 Describing the response to the relatable yet slightly-dark illustrations, MacDonald said: "The responses have been frankly amazing.
"People seem to relate to the things I draw, and, mercifully, find me funny."
However, what he appreciates most about the followers he's collected on Instagram is how funny they are.
"What I've been most excited about is how hilarious my followers are," he said. "I used to kind of have this impression of people on the internet as primarily aggressive and dense, but those are just the loudest voices – and they're extremely loud and sh*tty.
Apart from the loud and aggressive people online, MacDonald has found that many other people are "funny and kind and smart. And depressed."
"Lots of depressed people out there," he told us. "My kind of people."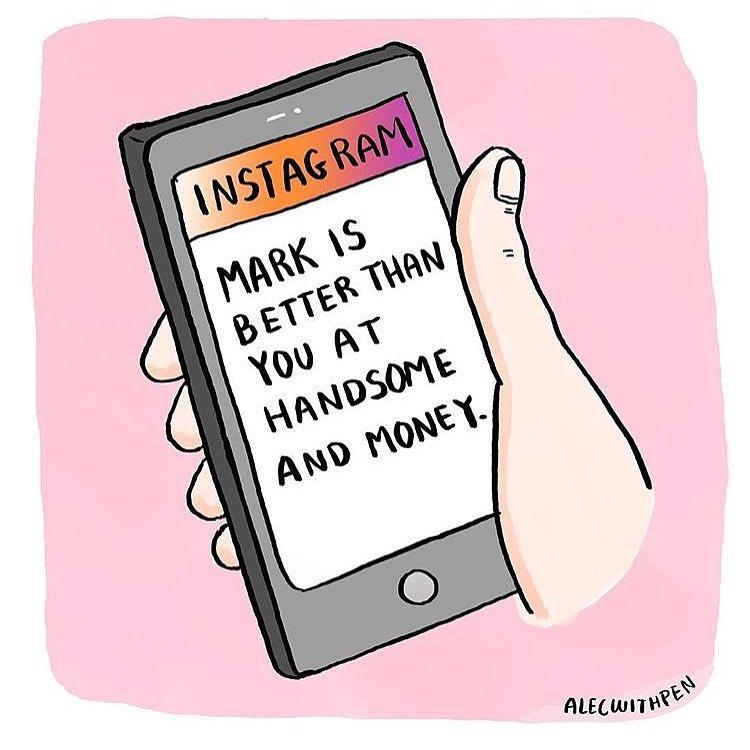 As for his favourite illustration, MacDonald said: "I think my favourite is a recent one of mine about me with a knife in my back. When I'm feeling bad, like a lot of people, I tend to berate myself for being self-pitying. I tell myself that I have nothing to complain about because someone has it worse. That kind of thinking is ridiculous and probably some sort of maladaptive coping mechanism, but I think a lot of people do it by reflex.
"We're taught to instinctively treat ourselves like sh*t when we feel vulnerable. We confuse it with courage or strength or something. I just wanted to show how ridiculous that is. And I think I might've done an okay job at that in that comic."